Email With Attachment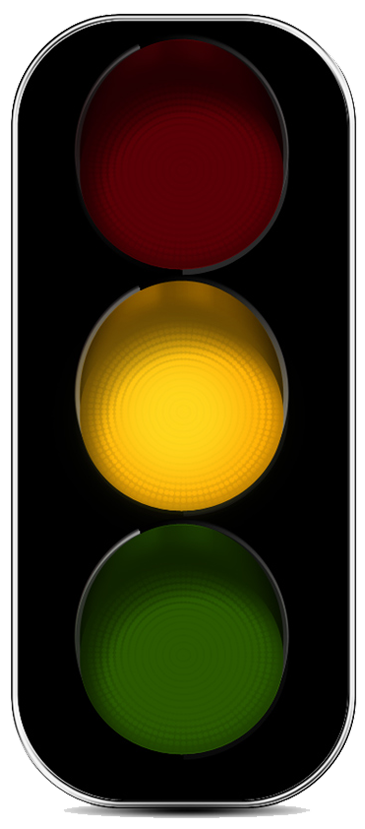 Thanks for participating in the California QSO Party. Before emailing your log, please consider using the new Log Submission Form instead. It's very easy to use and will help speed up the log checking process.
It is especially important to use the Log Submission form if you are entering any Special Categories, such as YL, School, Youth, New Contester, Mobile, etc. so your log can be properly categorized.
If you decide to email your log, send it as an attachment to: logs@cqp.org
NOTE: If you have a Paper Log, you'll need to convert it into a standard Cabrillo file first before sending it as an email attachment. Please use this handy conversion utility:
http://robot.cqp.org/cqp/cabmaker.html

Electronic logs should be named with your call (e.g., AD6E.SUM, AD6E.LOG, etc.). All logs must be submitted in the Cabrillo format. Logs submitted in other formats will not be scored or acknowledged. Duplicate QSOs are not counted for points and will not result in penalties, but they will be counted for multiplier credits.
VERY IMPORTANT: PLEASE BE SURE TO PUT YOUR CALLSIGN ON THE SUBJECT LINE OF YOUR EMAIL BEFORE HITTING THE "SEND" BUTTON !!
If you need to correct something in your log, you can resubmit it again. The last version of your log received before the log submission deadline, will be considered "your official" log. The deadline for submission of all logs is 23:59 UTC on Monday, October 23, 2023.
After you submit your log, please be sure it's listed on the CQP server here: robot.cqp.org
NOTES
Regardless of the method you use to submit your log, it is YOUR responsibility to check our Logs Received page and verify that it has been listed. You can check the CQP Logs Received server here: robot.cqp.org The server is updated daily.